Weasy Smart Potty
HASSLE-FREE, ODORLESS, sustainable solution that drains the pee straight into the weasy bag, an ecological container located underneath the tray.
SHOP NOW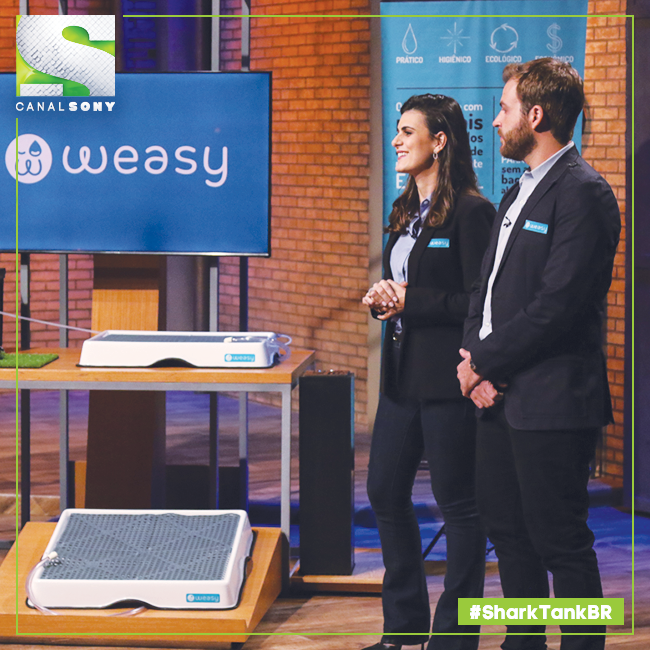 Have you seen us somewhere?
SHARK TANK
We were part of the 2018 edition Shark Tank Show and received offers from two sharks. We had the incredible experience and opportunity to introduce our product and share our future plans.